Ear-Nose-Throat (ENT) Oto-Rhino-Laryngology (ORL) specialist Prof. Dr. Peter FRANZ in Vienna
Welcome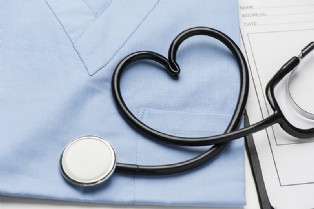 Next to being the head of the department of Otorhinolaryngology, Head and Neck Surgery, Rudolfstiftung Teaching Hospital, I run a private Ear-Nose-Throat (ENT) practice, situated in Annagasse 5/3/305, 1010, Vienna, where I am able to appraise all ENT related symptoms.
For an appointment, please call +43 664 100 4796, Monday through Thursday from 9am to 5pm, Friday from 9am to 1pm. 
Ear Nose Throat specialist Prof. Peter FRANZ, MD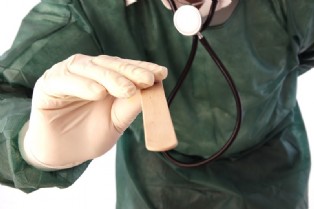 My clinical and surgical practice includes all subspecialties of ENT-medicine. My surgical practice can be divided according to the frequency of disease occurrence as follows:
approximately one third otologic procedures (including implantable hearing aids, reconstructive middle ear surgery and skull base surgery)
approximately one third oncologic procedures (including classic reconstructive procedures)
approximately one third nasal and paranasal sinus procedures.
Treatment capabilities in the consulting rooms
Classic ENT examination
Nasal endoscopy
Endoscopy of the larynx
Ear microscopy
Hearing tests
Balance testing
Preventative ENT examination
You are most welcome to visit my private ENT practice – Sincerely Univ.-Prof. Dr. Peter FRANZ